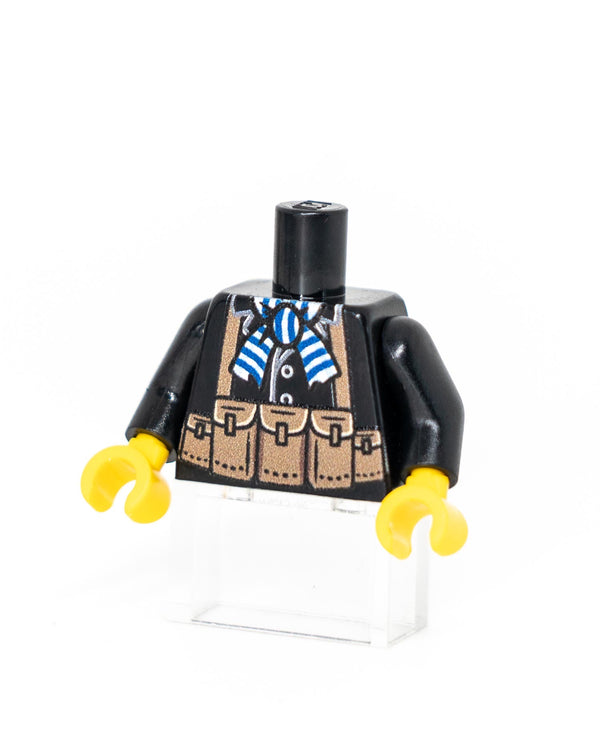 No stickers, no paint, UV printed directly to authentic LEGO pieces creating a permanent bond. This item is play safe and durable.
 

Our Friends at LEGO wanted us to remind you that,

This is not a LEGO Product. These are re-used LEGO elements that have been repackaged or altered from their original form. LEGO is a trademark of the LEGO Group, which does not sponsor, authorize or endorse this product. The LEGO Group is not liable for any loss, injury or damage arising from the use or misuse of this product.